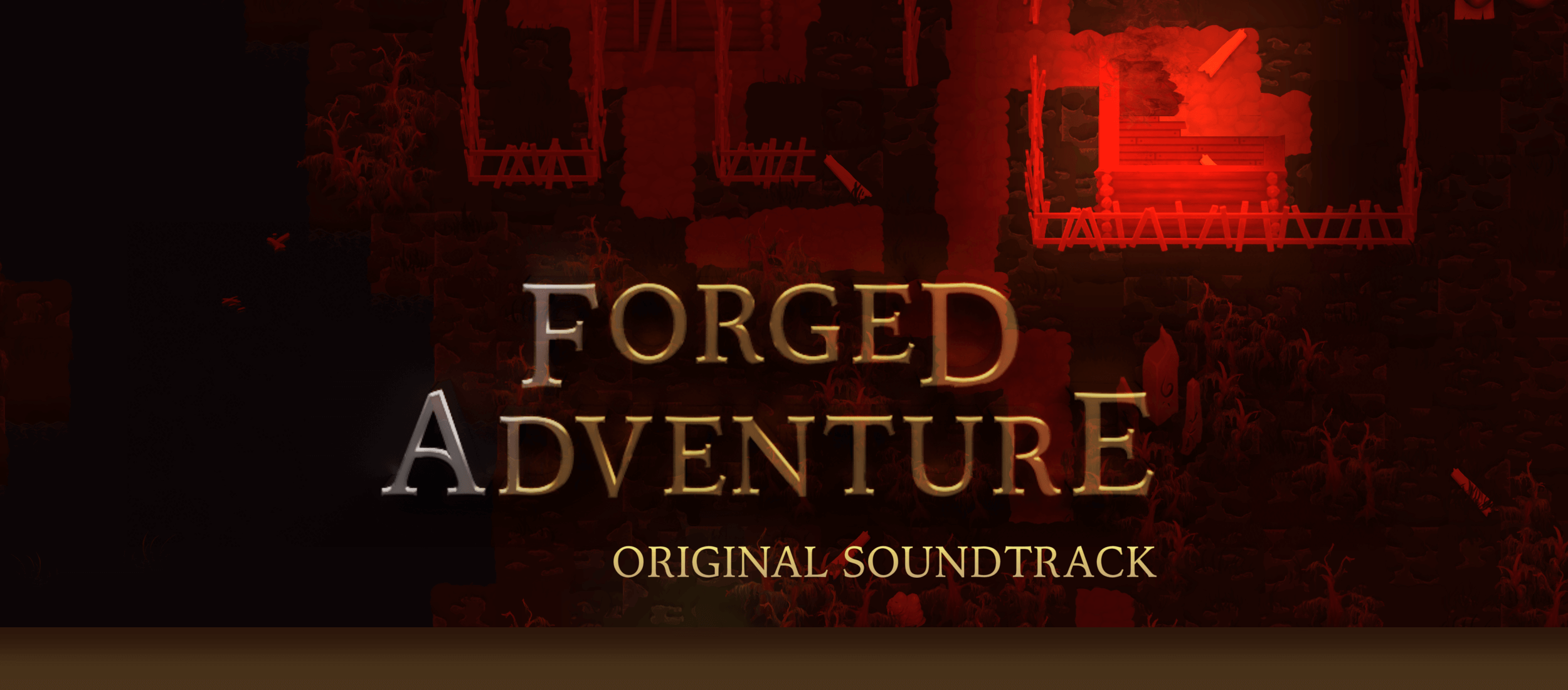 Forged Adventure Soundtrack
A downloadable soundtrack
The full soundtrack to the Forged Adventure game and some extra music. You can learn more and buy the game along with the soundtrack here.
Tracklist:

The Awakening
Into The Unknown
Steel Against Steel
Death
Under The Canopy
Ambush In The Jungle
Jungle Death
Ghost In The Mist
To The Death
Duration: 13:51

Audio codec: FLAC
The money for this item will go to our composer Will Goss. Please support him! You should check out his music.

Download
This soundtrack is currently unavailable