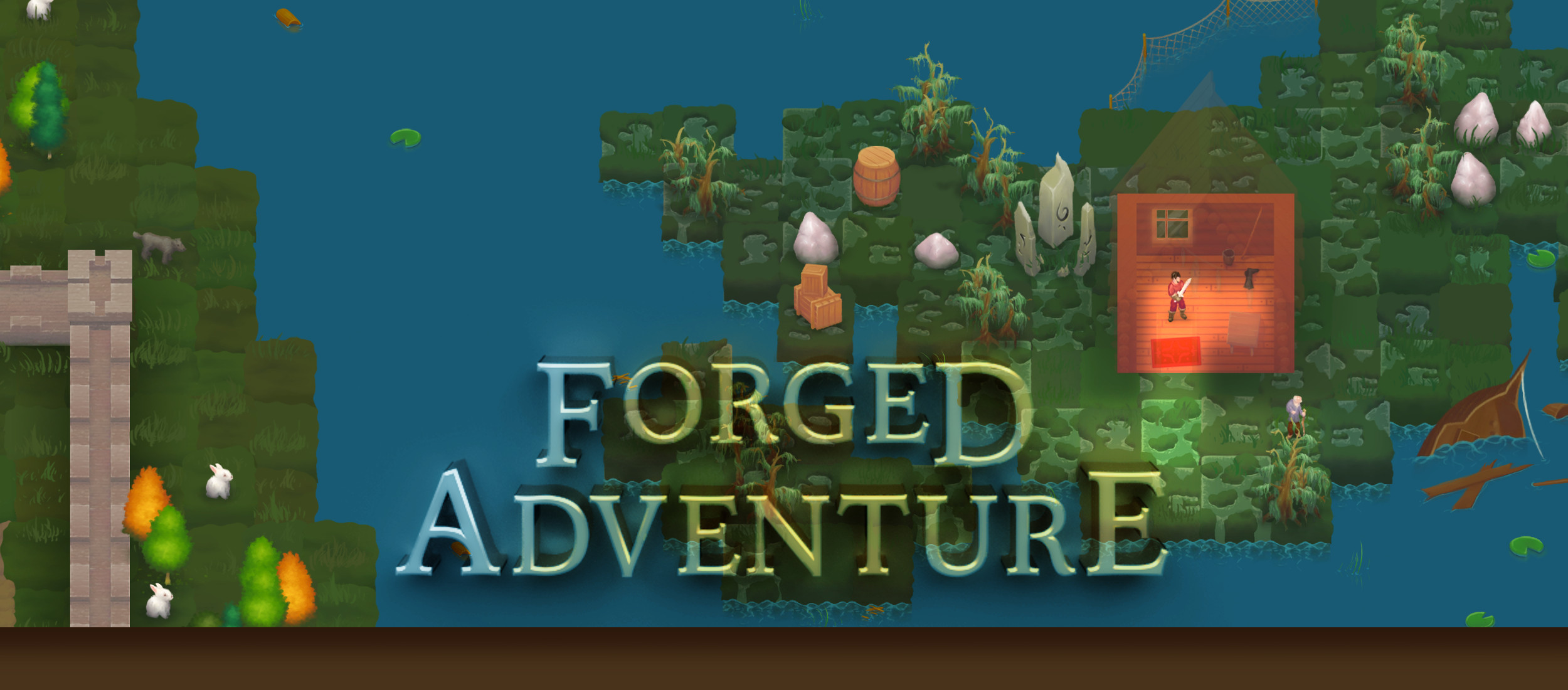 Forged Adventure
Forged Adventure is canceled
---
I'm in a difficult situation and I can't afford to spend time on this game anymore. It will be removed from sale soon.
Valve declined my attempt to give a refund to our buyers, there's no much I can do about it. If you bought the game on itch.io, and you want your money back, please write me an email (contact@artees.pw).
Thank you for giving us a chance!