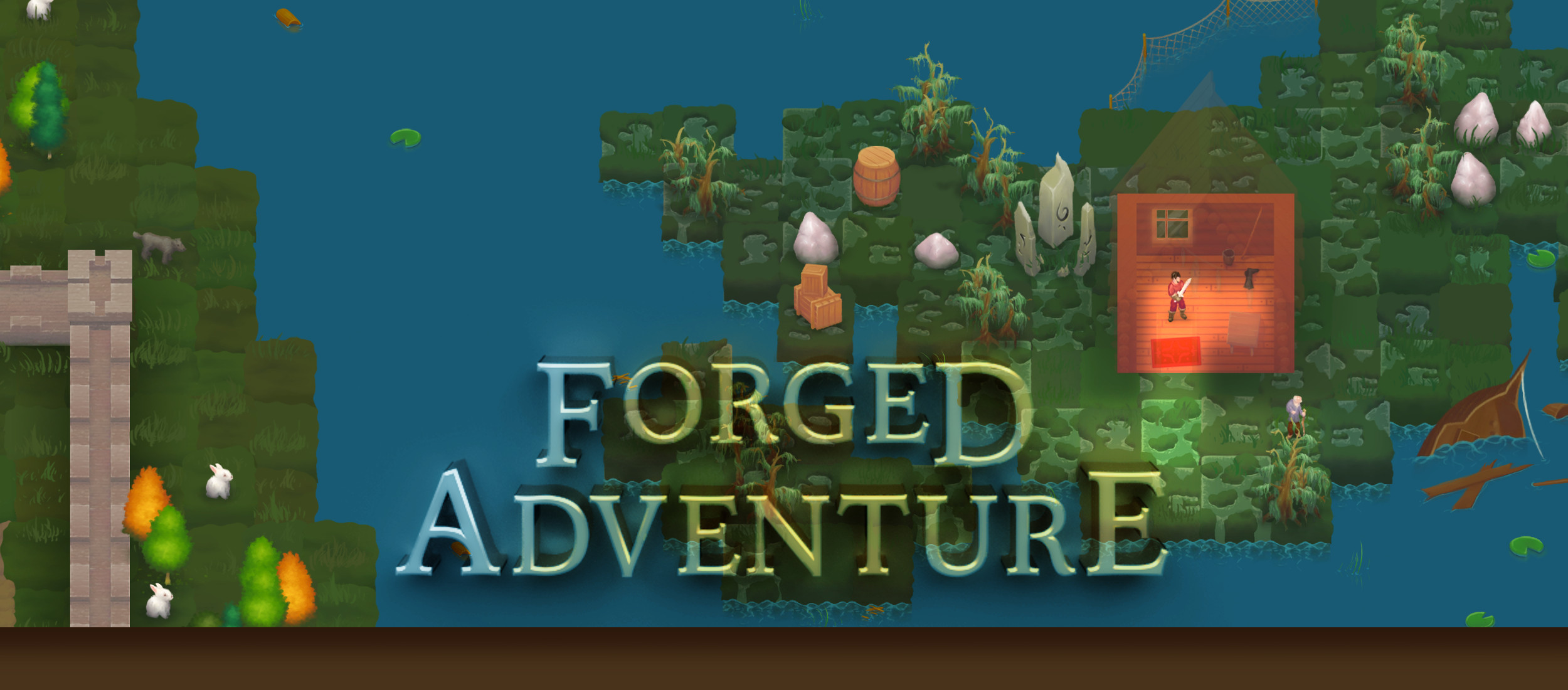 Forged Adventure
Forged Adventure is now available on Steam! Want a free copy?
---
Forged Adventure is finally released on Steam with 15% launch discount!

There's so much text in our game! Unfortunately, we can't afford any translation. Any help would be really appreciated. As a thank you for your help, we will give you a free copy of the game for you or your friend. Also you will be listed in the credits section. You don't have to be a professional translator!
All you need to do is translate some texts on translatedby.com:
Feel free to add any language you know. When you're finished, please fill out this form.
Everyone who earns at least 1400 points will receive a free copy of the game. You can see your points in the Participants section.
What do you think?